This is an old revision of the document!
---
Kallebol!
Monterad ovanpå DoITs lunchrums fläktrum bor detta ståtliga gerät!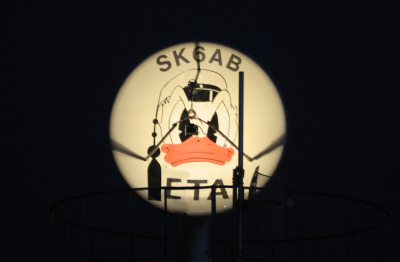 Under ETAs vårliga höstmöte 2020 röstades det igenom en motion av DGJ för att avsätta 10'000 Kassörenheter för att göra den brukbar. Med brukbar menas snurra och ha sig, samt lyssna och sådant.

Montering
Enligt byggnadskod?